June 26, 2022
Roe v. Wade Overturned!
Praise God, the United States Supreme Court overturned Roe vs. Wade!
Today is the day that those in the pro-life movement have spent many years praying and working toward. Keep praying and pointing people to Jesus, the Author of life and the giver of Life.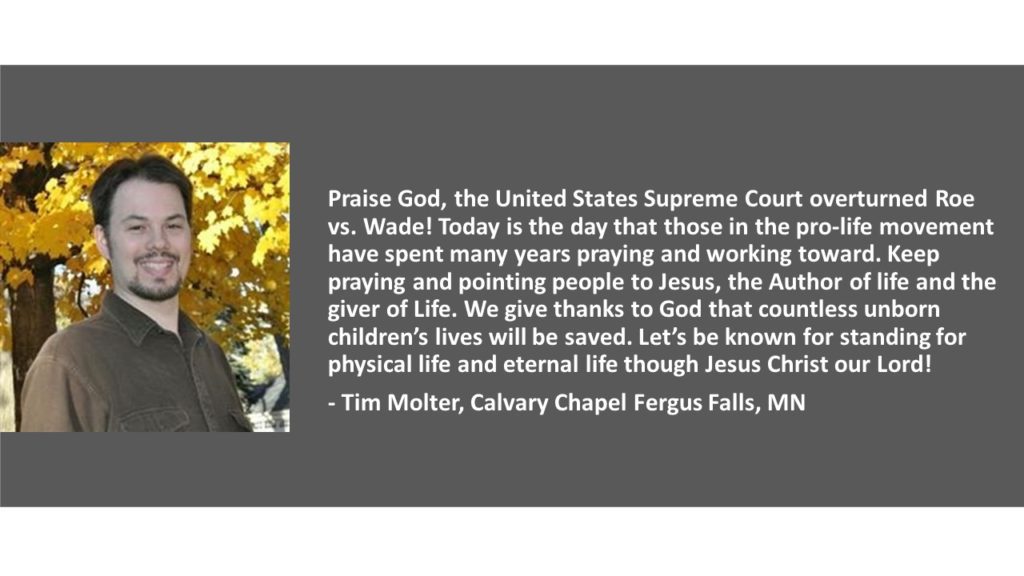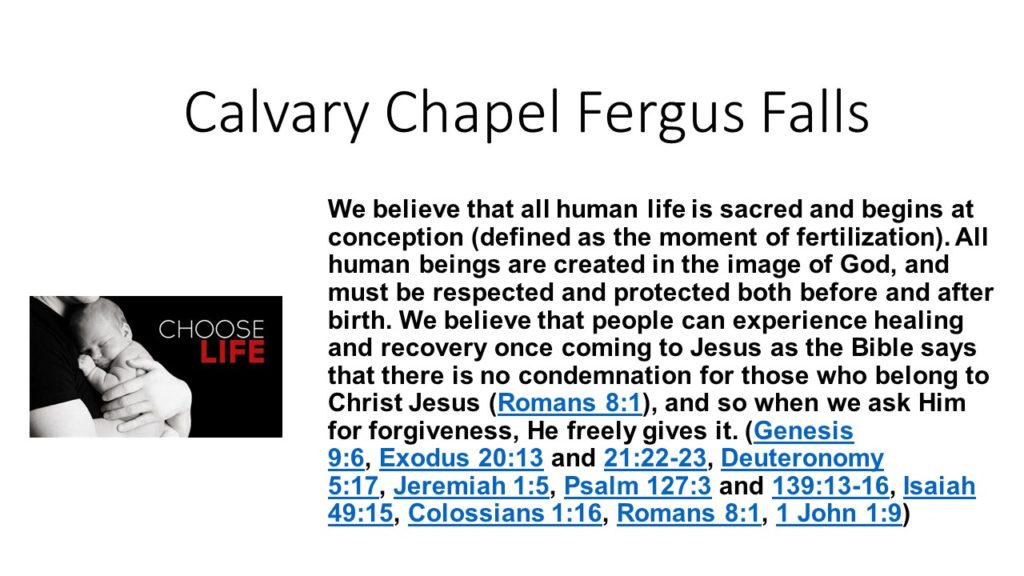 Click the star to rate this post!