May 14, 2023
Updated Prayer Request
From Anna Molter:
This is my post to break my silence. My husband has made several posts that you may have seen. I need to make my own as part of my own closure.
For some time now I have been very vocal about my support and encouragement of foster care and adoption. I still believe it is a beautiful and tangible expression of the gospel. That view has not changed. It does make the rest of my post extremely painful and difficult.
Ten days ago, one of my biological sons very bravely came to me to disclose that he had been experiencing abuse by one of our foster children. The details are graphic and to respect his privacy I will not be sharing them. Over the course of the next few days, details continued to surface. The abuse stems from a learned pattern and the history runs deep.
Because of the circumstances, Tim and I knew we needed to protect our own family. Law enforcement, social workers and therapists have been working with us throughout this process. The two kiddos that we were weeks away from adopting have been moved to a different home. We have done everything we can to further advocate for them, their safety and healing from their own past traumas that have perpetuated this current situation. All we can do now is entrust them into God's care and pray that those in charge of making decisions for them will do so in light of their best interests for the long term.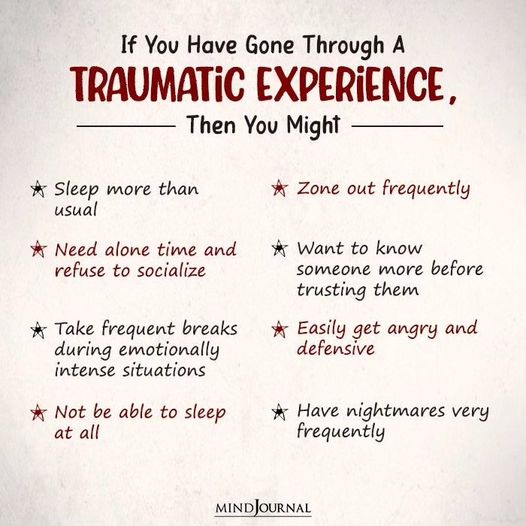 Our hearts are shattered. We are grieving so many things that have been lost. We are not pursuing foster care or adoption any further at this time as our family seeks healing and restoration. I am so thankful for many that have come alongside us during this time of processing and picking up pieces. Our family is no stranger to grief and loss but this specific situation is a new road for us to travel. The Lord has been so faithful and we look to the future with the hope and strength of survivors and not the despair of victims.
I have taken some time away from social media but I will begin being active here again. It is something I enjoy and it brings a welcome distraction during this time. Thank you to everyone that has poured love, prayers and support on us during this time.
https://www.facebook.com/mrs.anna.molter/posts/pfbid02HUr9brTeJjSBEeiCfNZaSjPHaVLm43xhKR7Trn8JChmLKkZourcRU54bRvucSZUFl
See previous Prayer Request From Tim Molter: http://timothymolter.com/2023/05/11/prayer-request/
https://www.facebook.com/TimothyMolter/videos/912298323401295/
Click the star to rate this post!