October 23, 2022
Trail Life USA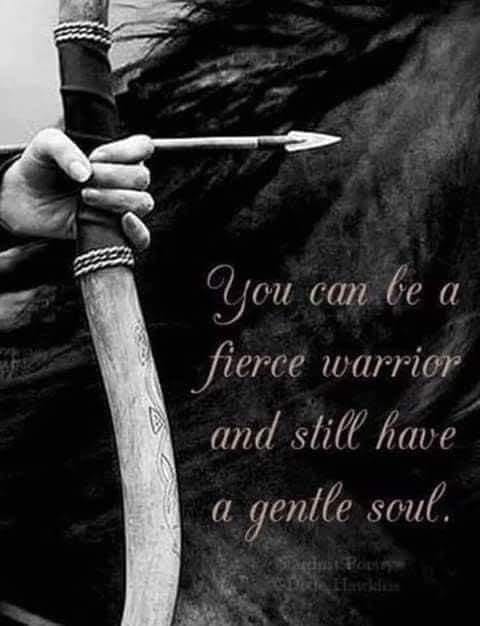 No matter what our culture says, #boys and #girls are different. Boys need a place where it is safe to be a boy! A place where #risk and #adventure are appropriate and routine – a place where their assertive, audacious, and adventurous nature is celebrated, not sequestered – a place where imagination can run wild and ideas don't have to be explained and analyzed to be accepted and acted on.
In Trail Life Troops across the nation, men are banding together to apply outdoor adventure as a tool to train generations of courageous young men who #honor God, #lead with integrity, and #serve others. Join the Adventure with Trail Life – Fergus Falls !
Christ-Centered | Boy-Focused
Adventure | Character | Leadership
#TrailLifeUSA#Mentoring#TrainGenerations#RaisingBoys#Explore
Click the star to rate this post!