September 14, 2020
The Price of Neglect & A Commitment to the Lord
(My adaptation from A.W. Tozer's version in "The Price of Neglect" pages 104-105)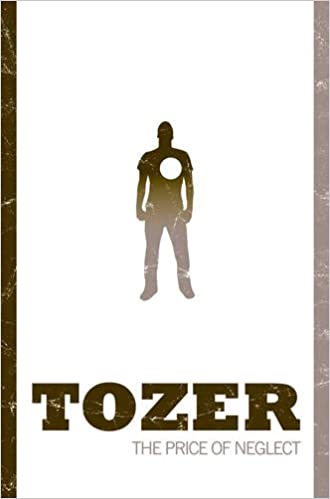 A commitment to my Lord Jesus: 
From this day forward I refuse to compete with anyone who is a servant of Yours. They have congregations larger than mine. So be it. I rejoice in their success. They have greater gifts. Very well. 
For it's not in their power nor in mine but by Your Spirit. I am humbly grateful for their greater gifts and my smaller ones. I only pray that I may use these modest gifts as I have been entrusted for Your glory. 
I will not compare myself with any, nor will I try to build up my self-esteem by admiring how You use me. I am only an unprofitable servant who gladly goes to the foot of the cross. If I actually underestimate myself I do not want to know it because my real worth comes from You and is in You. 
I will pray for others and rejoice in their prosperity as if it were my own because one plants and another waters but You alone God give the increase. In all things may You Lord be magnified! 
Click the star to rate this post!