June 3, 2020
Dave Patrick Underwood
Recently, another American man was killed, this time gunned down while standing outside the Federal Building and U.S. Courthouse in Oakland, California.
Dave Patrick Underwood isn't a household name. His death didn't make nearly as many headlines. But his life mattered, too, and his murder should displease every American.
Underwood was a law enforcement officer in the Federal Protective Service. He and a colleague were standing guard when the gunshots came, killing Underwood and sending his fellow officer to the hospital in critical condition.
The need to save innocent lives and protect our most vulnerable communities from criminals should be obvious to every peace-loving citizen. Violence against police officers is an affront to everything America stands for.
Let's pray for Underwood's family as they mourn, pray for those that wear a badge never knowing if they will make it home at the end of the day to their families, pray for those who seek peace to find it, and pray for healing in our land.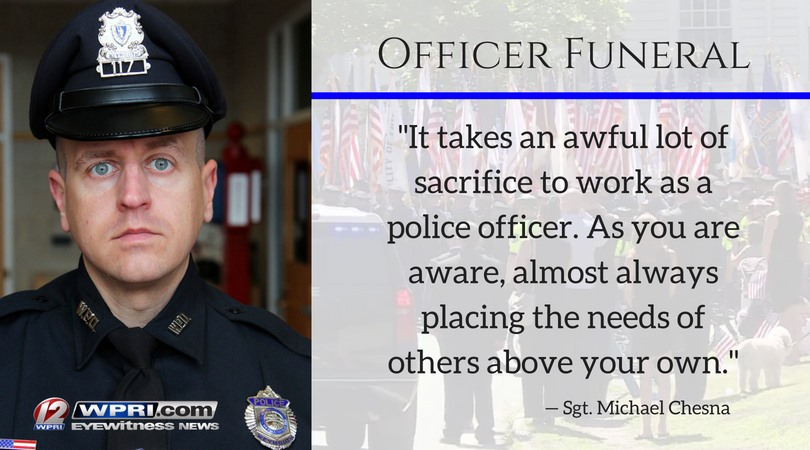 Click the star to rate this post!